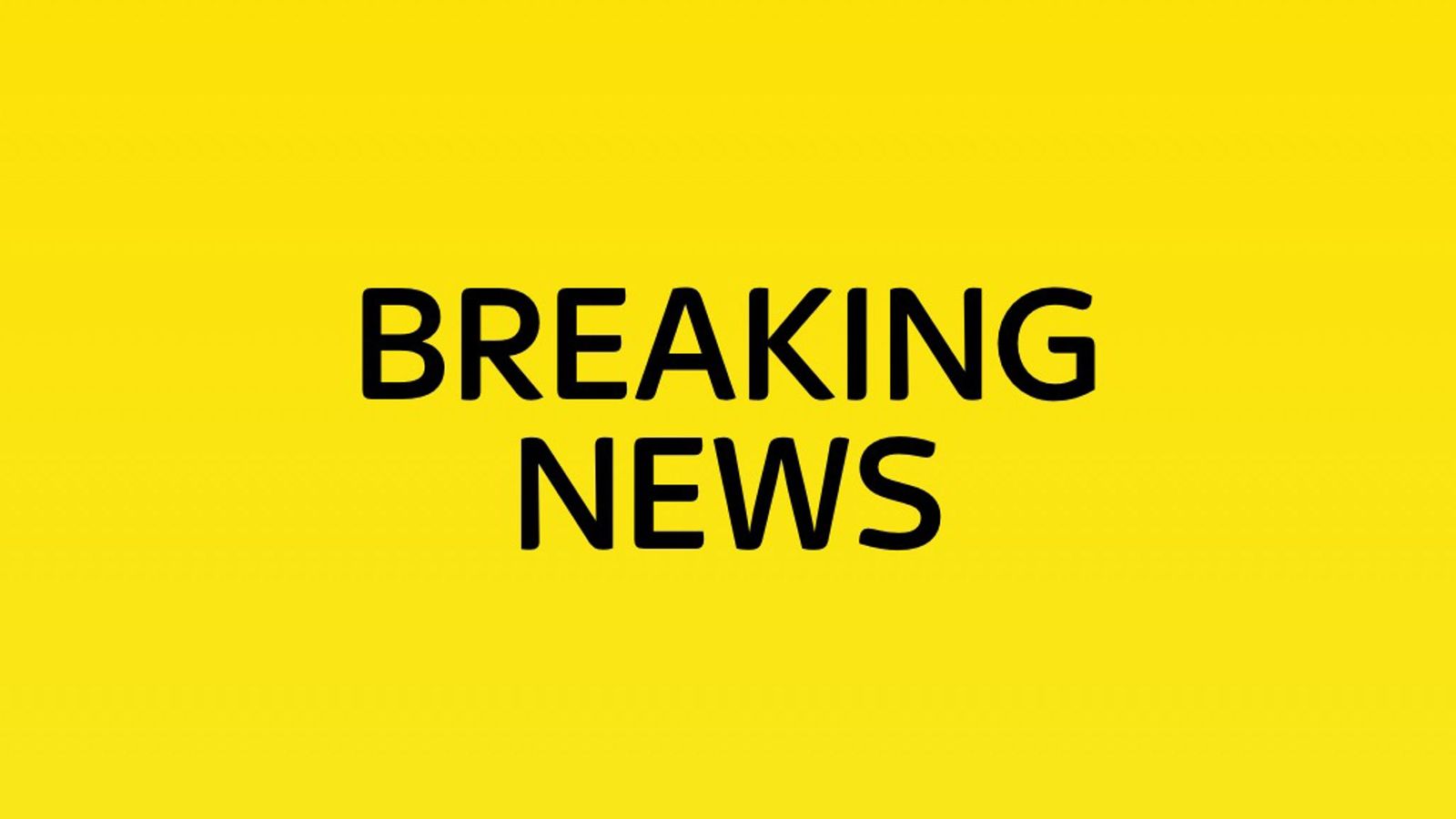 Uber has lost its battle in the Supreme Court over drivers' rights – a decision that could have far-reaching implications for millions of people in the gig economy.
Following a lengthy legal fight, the UK's highest court ruled against the taxi app firm and concluded drivers should be classed as workers, not independent third-party contractors, which means they are entitled to basic employment protections, including minimum wage and holiday pay.
The victory paves the way for drivers to potentially receive payouts running into thousands of pounds.
Yaseen Aslam, co-lead claimant and App Drivers & Couriers Union president said: "I am overjoyed and greatly relieved by this decision which will bring relief to so many workers in the gig economy who so desperately need it."
Co-lead claimant James Farrar, the union's general secretary, said: "This ruling will fundamentally re-order the gig economy and bring an end to rife exploitation of workers by means of algorithmic and contract trickery.
"Uber drivers are cruelly sold a false dream of endless flexibility and entrepreneurial freedom.
"The reality has been illegally low pay, dangerously long hours and intense digital surveillance.
"I am delighted that workers at last have some remedy because of this ruling, but the government must urgently strengthen the law so that gig workers may also have access to sick pay and protection from unfair dismissal."